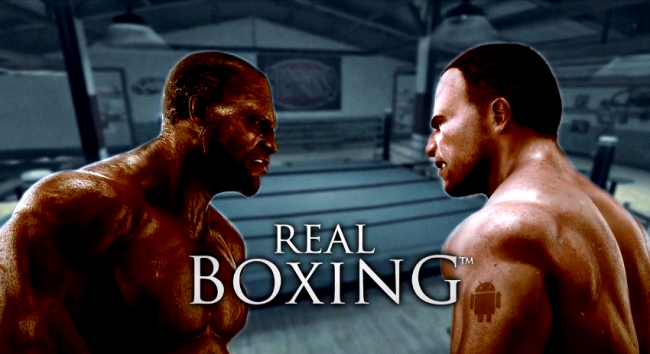 At the 2013 CES, NVIDIA took center stage with Project SHIELD, showing off an upcoming Android title called Real Boxing. Well, we still don't have SHIELD (and you know how I feel about that), but Real Boxing hit Google Play this AM. Real Boxing is the most life-like fighting experience you will find on Android currently, bringing enhanced 3D graphics and lighting. The game is so detailed, you will see every drop of blood as you pummel it out of your opponent. 
That's all find and dandy, but what sort of puts a bad taste in my mouth is that the title is currently a Tegra exclusive title. So, most phones are already out of the picture and it's basically limited to anyone that owns an ASUS tablet. Hooray for the openness of Android. Rant over.
The game costs $5 in Google Play, which may not be too bad if boxing is your sport of choice.
Play Link ($4.99)