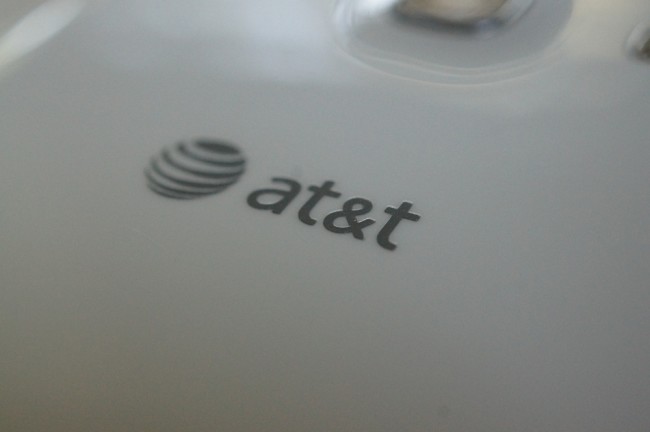 Hearing the phrase, "fastest 4G speeds" is nothing new from the commercials we hear out of Verizon, AT&T, and Sprint. It is interesting however, to see that AT&T went so far as to put that statement in a press release. Citing research done by RootMetrics, a company that surveys the major carriers' coverage across the country, AT&T said that they have the "fastest mobile Internet speeds on their smartphones."
Not to say that AT&T doesn't have good coverage and download speeds and not to hate on RootMetrics, but a quick trip over to their site shows that most of their coverage maps only cover as far as a car can reach in a city. Large swaths of cities and towns remain untested because people don't want to stray from their car seats.
It's also worth noting that AT&T only had LTE presence in 47 out of the top 77 markets that were surveyed. Verizon has the larger network hands down, but AT&T is claiming the fastest. All nit-picking aside, this is nothing that we haven't heard from either side of this race towards LTE.
Which would you rather have, larger coverage network or faster speeds in less places?
AT&T's Network has Fastest 4G LTE Speeds

Independent research firm RootMetrics finds AT&T's network delivers fastest 4G LTE speed of any major wireless carrier

AT&T* wireless customers in the carrier's 4G LTE markets** have access to the fastest mobile Internet speeds on their smartphones.

How fast? RootMetrics®, an independent mobile analytics firm, has reported an average download speed of 18.6 Mbps and an average upload speed of 9.0 Mbps, based on recent testing. That means ultra-fast song downloads, faster photo sharing and app downloads, faster mobile Internet access—virtually everything you do with a smartphone, just easier and faster.

In their LTE Performance Review released today, RootMetrics called AT&T's network "blazing-fast." According to the RootMetrics study, "AT&T easily offered the fastest pure LTE download speed of any carrier."

The RootMetrics LTE March 11, 2013, Performance Review is based on more than 725,000 4G and 4G LTE data samples gathered from the top 77 U.S. markets during the second half of 2012. AT&T had officially deployed 4G LTE technology in 47 of those markets at the time they were tested.

"There are more reasons than ever to choose AT&T," said John Donovan, senior vice president-AT&T Technology and Network Operations. "Nationwide, we are continuing to expand 4G LTE and expect our deployment will cover 300 million people by year-end 2014."

Over the past five years, AT&T invested nearly $98 billion into operations, more than any other public company in the U.S.
Via: AT&T