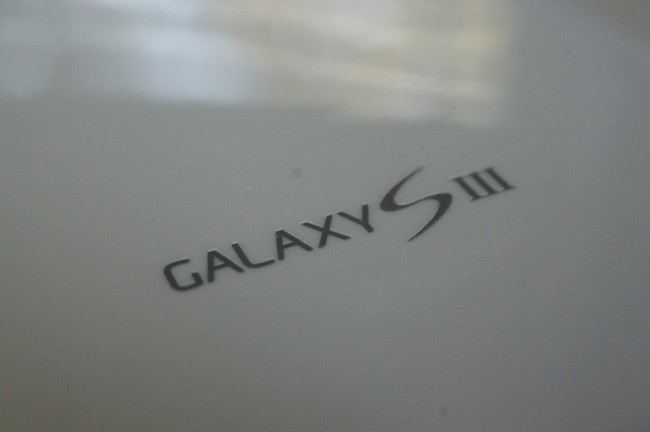 Even though the wait for the the Galaxy S4 is finally coming to an end on Thursday, it looks like Samsung is working on a refresh for the Galaxy S3. According to industry inside Eldar Murtazin, Samsung is looking to push out a beefed up Galaxy S3 to certain markets, complete with a better display, wireless charging, and a 2,400mAh battery.
As to when and where we can expect this new Galaxy S3 to launch, little is known. It isn't the worst idea we have ever heard, as long as Samsung doesn't intend to spend any money on marketing this thing, especially since a brand new flagship is ready to roll out. They also better slash the price on this thing, as we typically see older models of phones drop when their successor hits the market. Take the iPhone for example.
Then again, why do we need a beefed up Galaxy S3 at all? Just discount the current version and give us the new beauty.
Via: @EldarMurtazin