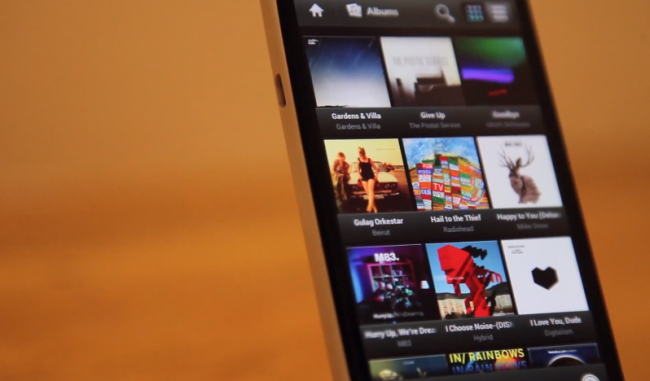 This morning, doubleTwist introduced a brand new music streaming subscription service add-on called MagicRadio to compete with top dogs such as Rdio, Spotify, and others. Each month, after a 7-day trial period, users pay $3.99 through their Google Wallet account, giving access to a library of over 13 million tracks. 
The way it works is simple. By reading your already existing library, stations are then created to suit your tastes. If you want something new, just create a station and off you go to finding great new tracks. It is completely ad-free and still allows syncing to iTunes, which is one of the features that many users flocked to in the first place.
Check out that 7-day trial and let us know what you think.