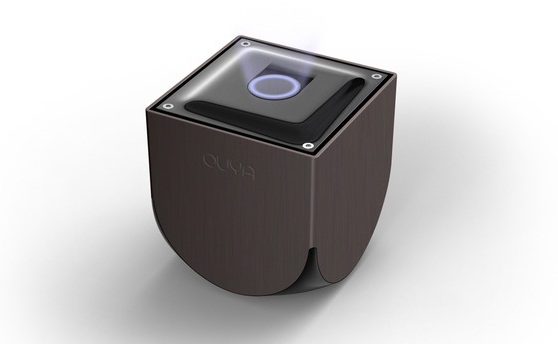 March 28 is the day that OUYA consoles will start shipping to people who originally started backing it on Kickstarter. Seeing as how that's only a few weeks away, OUYA announced that game developers can submit their games for review starting today. This allows OUYA to test and review the games before launch to build a nice big portfolio for early adopters to play when they fire up their OUYA for the first time. 
OUYA also wants to tell the stories of the developers who worked so hard to make their game for this new console. OUYA is going to log the time played on all games when the console first hits and the top 3 games are going to have special promotions done for their games to tell the story of how they were made.
Are you expecting an OUYA on March 28? Or will you be picking one up at all?
Via: OUYA