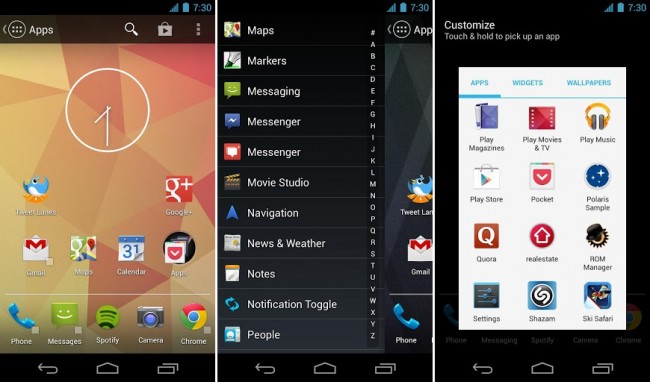 We gave Action Launcher some attention back in December when it first hit Google Play. At launch, it seemed minimal in terms of features, but now after it has had some time to stretch its wings, the launcher actually seems like a viable replacement for any device. 
It offers unique features such as "covers" for icons, that turns any app shortcut into much more than a shortcut, but into an folder. For example, you could have your Chrome icon open Chrome with a single tap or open as a folder with bookmarks to your favorite sites thanks to a double-tap.
For a very limited time, you can pick up the Pro version of Action Launcher for just $1.99.
Play Link ($1.99)