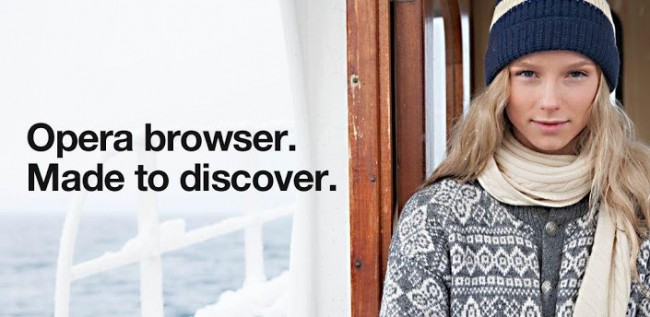 This morning, you can download the brand new browser from Opera. Don't worry, Opera Mini is still there, but this is the complete package based on a webkit rendering engine. It currently has a beta tag alongside, but so far, it seems to be packed with great features. With Opera, thanks to their server process, you will load pages quicker than other browsers and it also allows your to save music, videos, and other content thanks to their download manager. 
I know it might be hard to give up Chrome or even the stock browser, but try it out and let us know what you think.
Via: Opera
______________________
Some of our best videos.