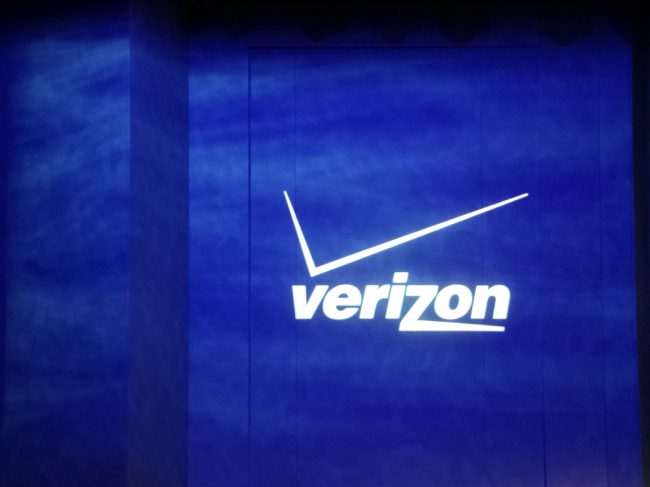 Yesterday, a report surfaced suggesting that Verizon was about to run an audit on their employee discount program. We have some additional details to add to that report, today, including the three ways that you can re-validate your status and continue to receive a discount. As you can probably imagine, the number of discounts that are in use by former employees of companies in the Verizon discount program is likely significant. This is a smart way by Big Red to get the program back under control.

Below, you'll find information on who is impacted, how Verizon plans to contact you, how long you have to respond, and the 3 ways to make sure you don't lose your discount.
We should point out that this info is going out as training material to Verizon employees now, so don't get too excited and start trying to re-validate your discount just yet. This program goes live on April 1 – calling Verizon any time before that is only going to cause headaches for everyone. Be patient, you will have plenty of time to work on keeping your corporate discount in check.
Consumer Employee Discount Re-Validation

Starting on 04-01-2013, Verizon Wireless will begin contacting existing subscribers who are currently receiving a discount on their personal accounts through their employers' relationship with VZW. In order to verify that these subscribers still qualify to receive these discounts, we will be asking them via email, SMS, and/or direct mail to provide proof of their continued employment. Subscribers that fail to re-validate their discounts within 60 days of their initial notice will have their discount removed.

Who's Impacted:

Subscribers currently receiving an employee discount

What's Changing:

Beginning on 04-01-2013, Verizon Wireless will begin asking customers to re-validate that they qualify for the employee discount they are receiving
Subscribers will be provided 60 days to re-validate their employment

Subscribers can re-validate their employment in one of 3 easy ways:

Visit re-validation website www.verizonwireless.com/renewdiscount (Preferred) [not live yet]
Contact VZW support number 1-800-890-8007
Print-on-demand mail-in form which can be obtained via MyVerizon

If no action is taken:

The employee discount will be removed
Subscribers can visit www.verizonwireless.com/discount to re-apply for their employee discount [not live yet]
And there you have it. Again, the program starts April 1, so if you are receiving a discount, you'll want to pay attention around that day.