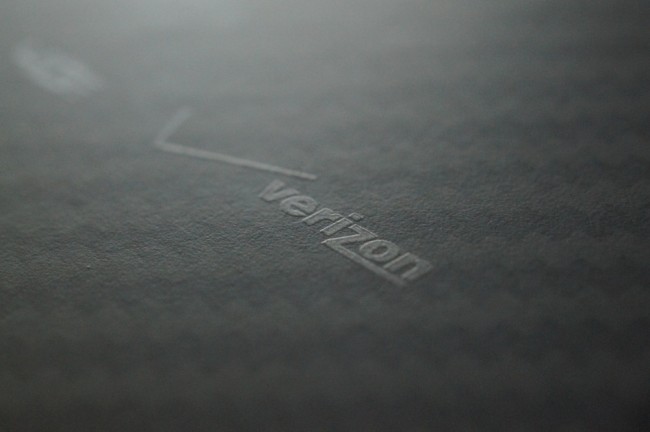 If your current or previous employment included a perk that included a discount on your Verizon Wireless bill, you may be asked by Verizon in the coming weeks to validate your status in order to continue receiving that same discount. According to a report out of PhoneArena, Verizon plans to run an audit of sorts starting April 1, to clear out old discounts from customers who are no longer with eligible companies or who have left companies yet are still receiving slashed plan pricing. 
Starting April 1, customers will have 60 days to validate their status. Through SMS, mail, or email, Verizon will ask that you prove that you are still entitled to a discount on your account. Approval will likely happen through a Verizon-hosted website asking you to provide a related work email address. I'm guessing you'll also be able to verify in person.
Sad news indeed, as I know there are many in the community who have enjoyed long discounts from previous employers up to 25% off their monthly bill, along with discounts at up to 25% on accessory purchases.
Stay tuned for more news on this as we get closer to April.
Via:  PhoneArena
Cheers Robert!