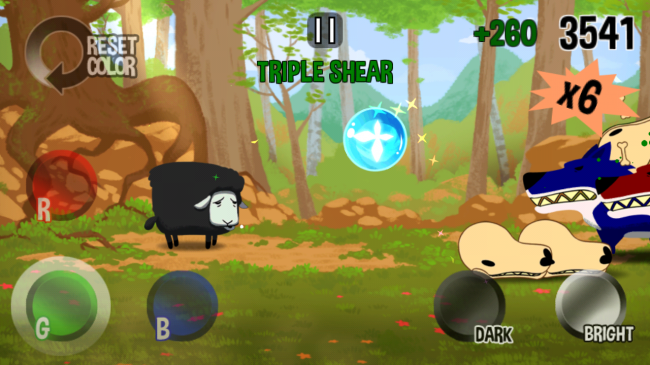 A new game called Color Sheep hit Google Play, pitting a single sheep against a hungry never-ending pack of vicious wolves. As the sheep, you must change your color in order to attack the different colored wolves. It's easy at first when they are just normal RGB, but once the wolves start coming faster and they take on different shades and color variations, it becomes quite difficult. 
This game scored about a 10 out of 10 on my addictive scale and it's only $1 in Google Play. Get it.
Play Link ($0.99)
______________________
Some of our best videos.