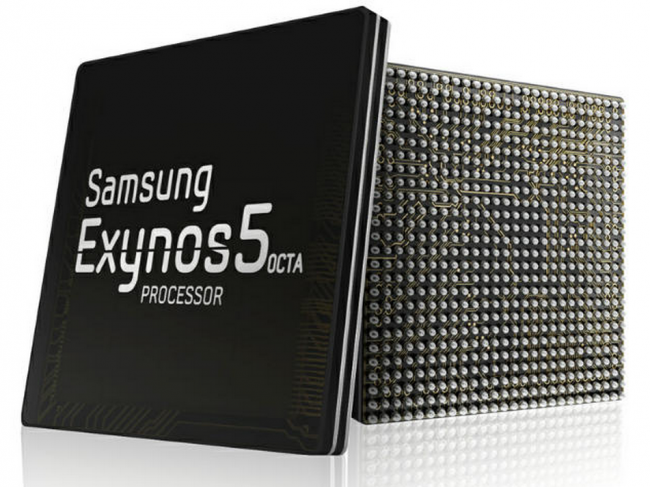 According to the Taipei Times, the Taiwan Semiconductor Manufacturing Co's (TSMC) Q1 revenue will be up this year, all thanks to Samsung's next move. Apparently, to solve the networking issue that stops OEM's from releasing the same exact phone across the globe, is to simply use multiple chipsets much like we have seen in the past. For America, Samsung is now rumored to use the Snapdragon 600 that works well on our 4G LTE networks, while their in-house Exynos 5 Octa chip will be perfect for European regions. 
While it is sad news that we may not get to see the Octa come to our soil yet, we know the Snapdragon 600 is nothing to be upset about. In fact, thanks to a benchmark that we spotted earlier, this only gives more credit to this report being factual.
The Galaxy S4 is set for unveiling in just a couple of weeks, folks. We're excited.
Via: Phone Arena