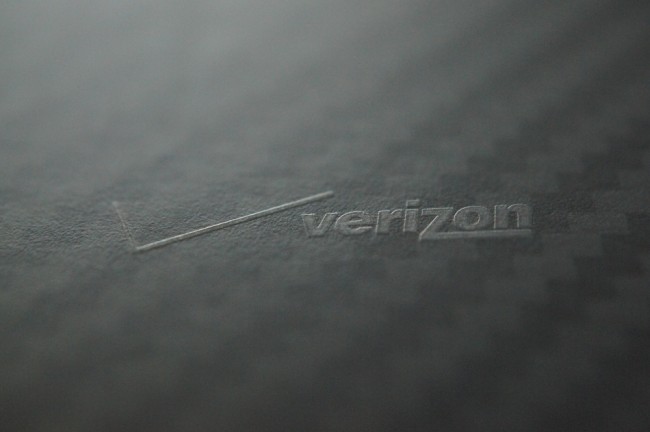 Verizon continues to push out new LTE markets and expand in others on its way to matching 3G coverage across the country. In the latest batch of expansions and rollouts, we get territories in West Virginia, Ohio, Kentucky, Connecticut, Pennsylvania, and Missouri as the recipients of shiny new 4G LTE coverage.
Since Big Red covers almost all major cities, we are now listing out new coverage areas that include highways, counties, and other bodies of land. The entire list is below. 
West Virginia, Ohio, and Kentucky:
North of Charleston, W. Va., along Interstate 77 to the Kanawha/Jackson county line, including the town of Sissonville; and northeast of Huntington, W. Va., in Proctorville, Ohio.
Bridgeport, just east of Clarksburg.
North along Interstate 77 from the Washington/Noble county line to the Noble/Guernsey county line, including Belle Valley, Caldwell and Dexter City.
Along Interstate 70 from Blaine to the Pennsylvania state line;
Along routes 7 and 2 from the Ohio County, W. Va., southern border to the Belmont County, Ohio, northern border;
Oglebay Park
This expansion covers the city of Norwalk, U.S. Route 20 and U.S. Route 250.
Pennsylvania:
Mount Washington
Site enhances coverage along Grandview Ave. on top of Mount Washington from Shaler Street on the west side to Wyoming Street. Coverage also extends down Wyoming Street to Virginia Avenue.

Connecticut:
Harwinton
Litchfield
New Hartford
Plymouth
Thomaston
Torrington
Bristol
Burlington
Collinsville
Missouri:
Kirksville
Unionville
Green Castle
Lancaster
Pollock
Greentop
Poplar Bluff
Advance
Grayridge
Dexter
Harviell
Fisk
Fairdealing
Doniphan
Wappapello
Bloomfield
Puxico
Williamsville
Are you a part of this new expansion?