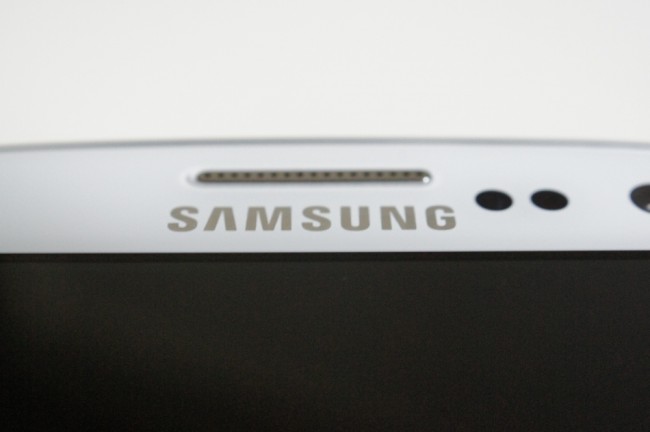 According to the founder of Russia's mobile-review website, who has leaked info in the past, we can go ahead and confirm Samsung's unveiling event for the Galaxy S4 to take place in New York City on March 14. Previous rumors suggested that we could see it unveiled on March 15 with availability beginning in April, so this is starting to become more of a time frame to get used to. 
March 14 is just two short weeks after MWC in Barcelona, which would give Samsung all of the spotlight in terms of their competition and no other phones being announced during that time.
Whenever it does finally come, we will be ready.
Via: SamMobile | @eldarmurtazin