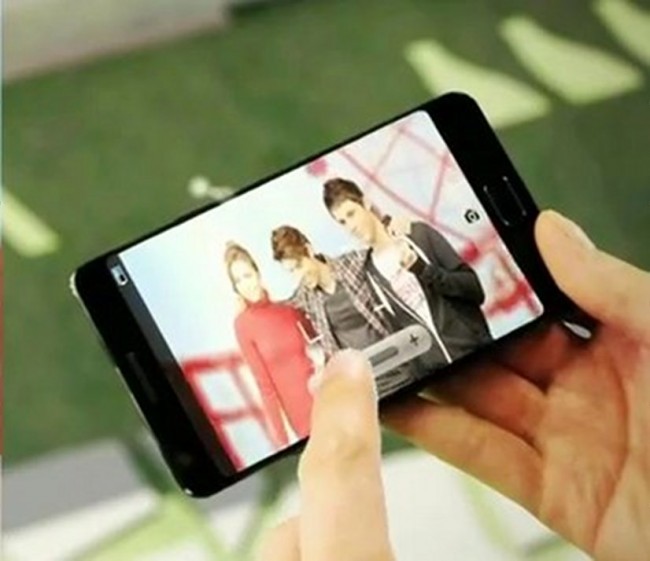 Eldar Murtazin has found himself in the news again after tweeting last night that he is either in possession of or has seen a Samsung Galaxy SIII. For those not familiar with Murtazin, just know that he spouts off all the time about tech rumors and either misses wildly or ends up being right on rare occasions. Since he is claiming to have played with the phone that we are all dying to see in the flesh, we'll try to take his word for it. So what should we expect?
According to Murtzie, the device will have an HD screen, 12MP camera, run Ice Cream Sandwich, have a 1.5-1.6GHz quad-core processor and will be in stores by April. No word on whether or not that means in the U.S., but one can dream.
The device is almost guaranteed to get an official announcement at Mobile World Congress next month in Barcelona. Can't wait.
Via:  Twitter, (2), Phone Arena