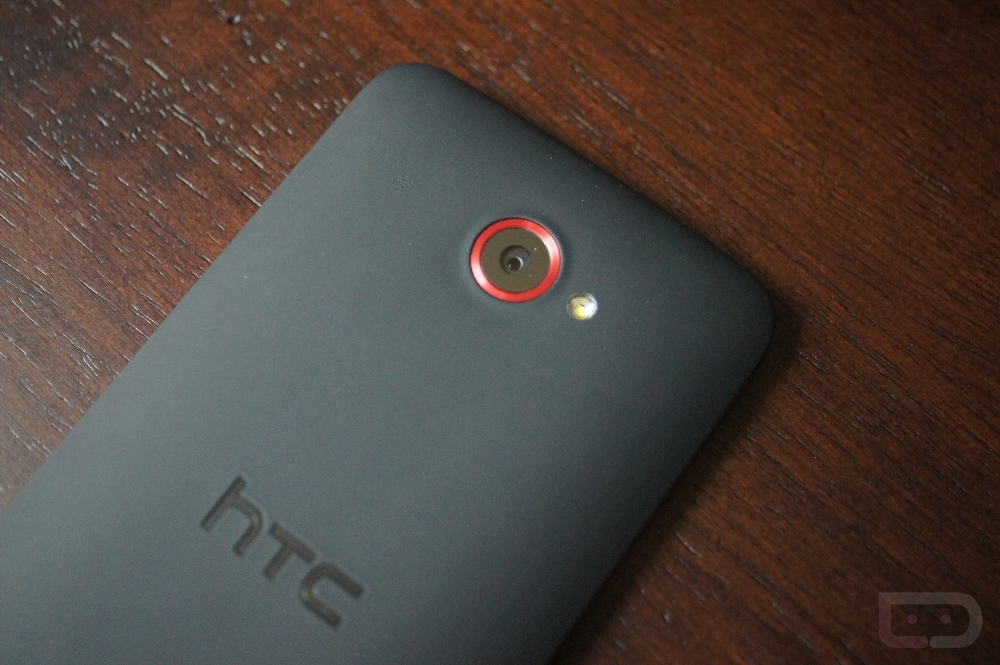 A couple of weeks ago, the DROID DNA received somewhat of an S-OFF through the work of a phone repair shop who had a special tool that they would use on your device should you be willing to pay at least $45. It really wasn't all that practical. And hopefully, no one actually used the service, because a much simpler S-OFF method has been released tonight by beaups and jcase of TeamAndIRC. 
The method asks that you have adb and fastboot up and running, are rooted and have superCID. If you are into tinkering with your phone at all, I hope you at least have the adb, fastboot and rooting part already taken care of. If you do not have superCID, there is a 2nd link below to get you there before proceeding with S-OFF.
Once you meet the requirements, a file download followed by a handful of adb commands with a reboot here or there will get you to S-OFF and a phone that is much less a pain in the rear to flash ROMs and kernels to.
All of the instructions can be found at the links below.
This method also works for the One XL and One S.
Via:  XDA [superCID info]
Cheers Derek, Max, kevlar, and Dave!