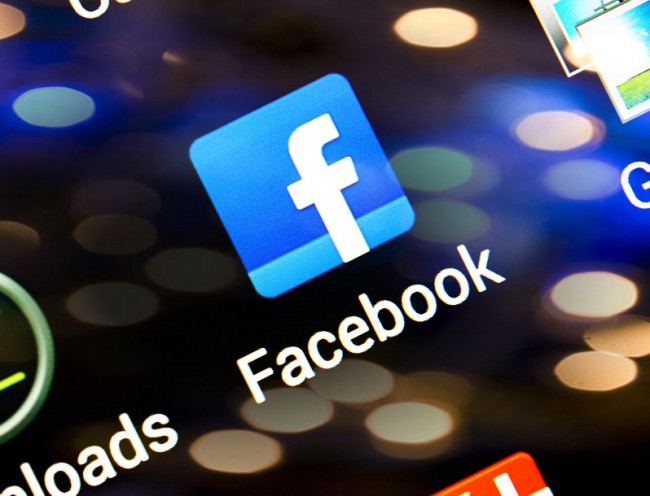 It isn't the biggest update, but for anyone who enjoys changing up the look of their Facebook profile, the best thing to do is change your cover photo. Starting today, Android users can change their cover right from the timeline, setting uploaded pictures directly to their profile. If you are still riding the Zuckerburg train, go grab the update right meow.
As for Temple Run 2, the developers have added the ability to restore the coin doubler if you happened to have re-installed the app on your device and purchased the power up. I guess some folks were losing their IAP's after uninstalling and re-installing the app. Good thing they fixed that.
Now go forth and update!
Play Links: Facebook | Temple Run 2