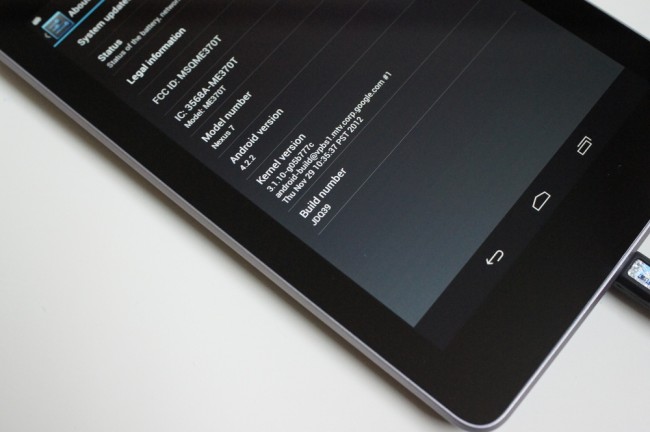 The factory images for the Android 4.2.2 (JDQ39) update that was released this week to a number of Nexus devices have now been posted. We're seeing images for the Nexus 4, Nexus 10, Nexus 7 (HSPA+ too), and Galaxy Nexus (both "takju" and "yakju").
Be sure to download for your specific device, they may come in handy down the road if you ever need to restore your device to a factory state, flash a stock recovery, or save yourself from a ROM flashing misstep.
It also appears that 4.2.1 images have been removed. You can download the new images at the source link below.
Via:  Google Developers