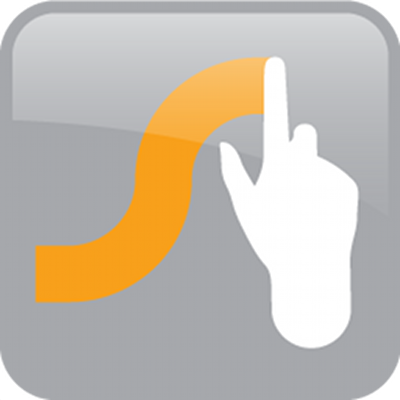 This morning, there is a new beta version available for Swype users. In this version, there have been a number of improvements to the Smart Editor, improved keyboard launch times, and fixes related to S-Note users. 
As a note, current beta users should receive the update via OTA over the next 3 days. Here's the full changelog.
Swype Beta v1.4.5.12537:
Implemented a number of Smart Editor improvements and resolved some compatibility issues
Improved keyboard launch responsiveness in web browsers
Advanced Language Models improved for English, French, Italian, German, Spanish and Korean
Improved logic surrounding Language Downloads
S-Note: Resolved some instances where text would be duplicated
Plus many more bug fixes and overall enhancements!
Known issues:
S-Note: Edit gestures and edit buttons may not work correctly in this app with certain tablets
French: Delete key is inconsistent for words that begin with contractions
Polaris Office: Sometimes after swyping, the word choice list displays incorrectly.
To get this latest version of Swype, head over to http://beta.swype.com.
Via: Swype