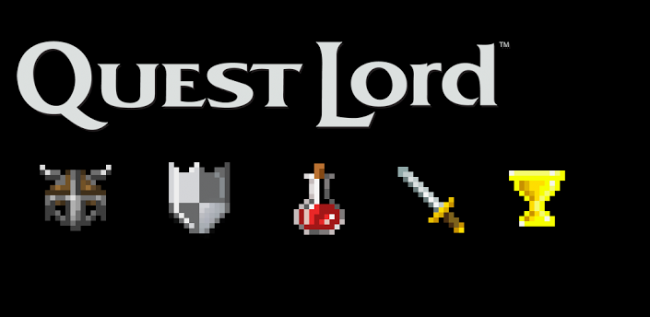 There is no better feeling than that sensation you get after finishing a quest. To keep the happy feelings coming, check out QuestLord. In this game for both iOS and Android, you set out in a vast world, full of characters and adventure. You are a lone hero, with the ability to equip any type of weapons you can find or buy from your local blacksmith, set on ridding the world of evil. 
The game, which has received very high praise in Google Play, is a fantastic example of how mobile games don't need to be all about high frames per second and amazing graphics. If you have a great story with well-implemented controls, everything else will fall in to place. It costs $2, but with so much to do in this world, it's completely worth it.
Play Link ($1.99)
______________________
Some of our best videos.