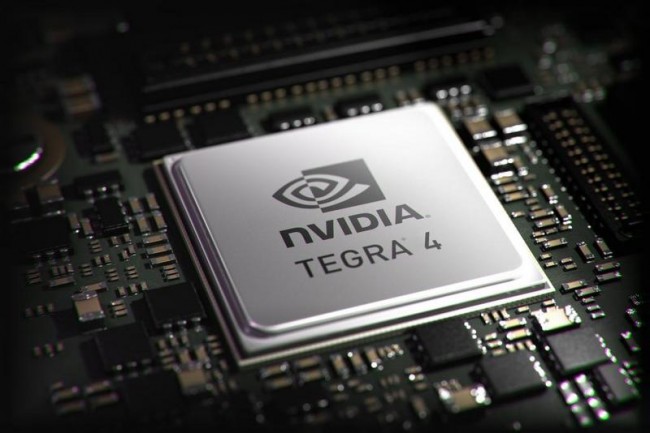 Last night on the Droid Life Show, we talked about Chromebooks and why people might be hesitant about diving head first into the platform. One of the main complaints was the lack of power to do work that other, more beefy laptops could. However, it seems that Google plans on packing a bit more punch in an upcoming rumored Chromebook. Chrome Story found hints of a new Chromebook in the code base today that looks to use the Tegra 4 processor. 
What's even more interesting is that deep in the code for this new ARM Chromebook, mentions of "android" were found. This is work-in-progress code from an unannounced device, but the thought that Android and Chromebook could be converging at some point is a pretty exciting one.
Would integration with Android make you think about getting a Chromebook at some point?
Via: Chrome Story