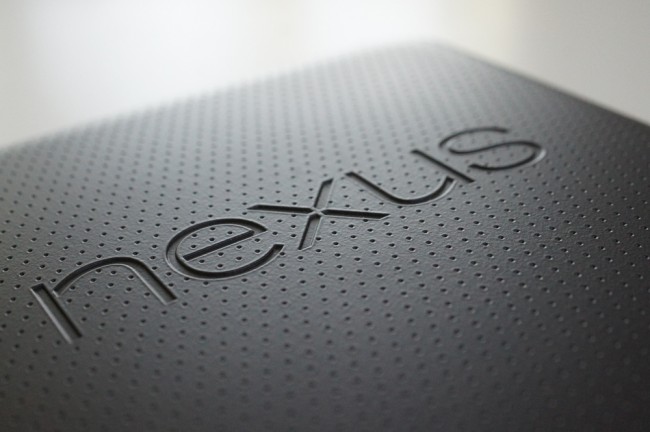 According to Pacific Crest analyst Michael McConnell, the next version of the Nexus 7 will feature a Qualcomm Snapdragon S4 Pro (APQ8064) processor instead of NVIDIA's next-gen Tegra 4. Because of Qualcomm's tighter integration with modem technology, McConnell figures that a Snapdragon chip will simplify the supply and essentially lower costs. 
As you all know, the current Nexus 7 runs NVIDIA's Tegra 3 processor. However, thus far, no version of the Nexus 7 contains an LTE chip, something that has become somewhat commonplace when it comes to Tegra 3 devices. If Google were to go with Qualcomm, they will have no issues taking the next Nexus 7 into LTE territory, should that be one of their goals.
McConnell states that the new Nexus 7 will ship in Q2 of this year. This matches up to a previous rumor which suggested that Google and Asus would unveil the next-gen tablet at Google I/O in May.
The latest spec chatter pegs the device has having a full HD (1080p) display, smaller bezel, and dropping in at the same $199 and $249 prices we are seeing from the current model.
Thoughts on the lack of a Tegra 4? Qualcomm over NVIDIA, OK with you?
Via:  CNET