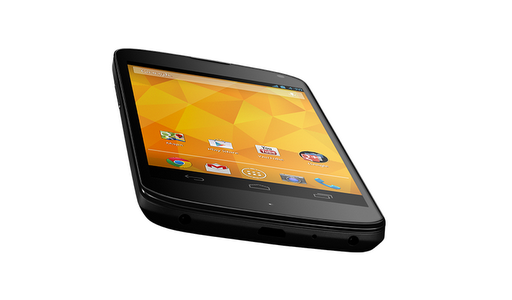 Lets Talk, one of the bigger online wireless retailers, currently has the Nexus 4 on T-Mobile for the lowest price we have seen to date. If you are a current customer looking to add a new line, or a new customer to T-Mobile in general, you can grab the phone for $76.49 on-contract. The price they have listed actually says $84.99, but if you use the coupon code "TALK4TEN" at checkout, you'll slash another $8.50 off the price, bring it $76.49.
Overnight shipping is free from Lets Talk. 
Keep in mind that these online wireless retailers tend to have critical lines in their fine print and contracts. Before jumping into bed with their insanely low price, always read through their documents thoroughly.
You are probably also better off just buying the phone through Google Play and then finding a really cheap prepaid plan. But, we wanted to share the deal anyway.
Via:  Lets Talk
Cheers Scott!