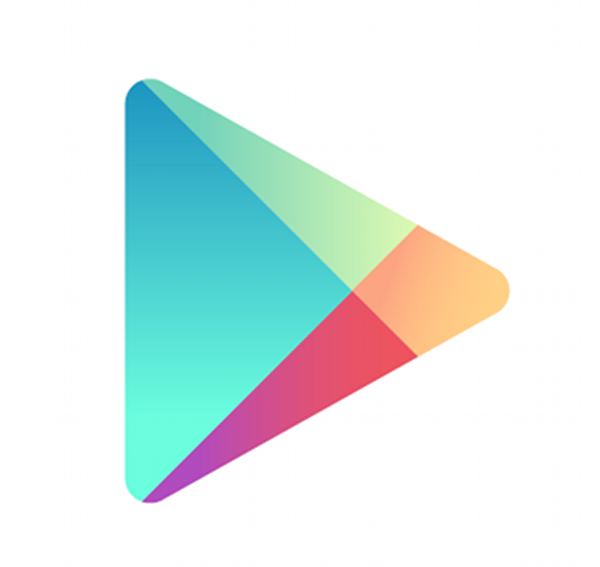 Another day, another sale. If you have been looking to score a new app and don't feel like shelling out all of that hard earned cash, check out this sweet list of apps/games that are currently on sale through Google Play. If you watch the Droid Life Show, then you will know that Need for Speed: Most Wanted is the best $3 you will ever spend. I've played Doodle God, which is quite the interesting time waster. And making its way through the Google Play game rankings is Superbrothers Sword & Sworcery, which is supposed to be a fantastic indie title. 
Today's list of sales:
Go get 'em while they're hot.