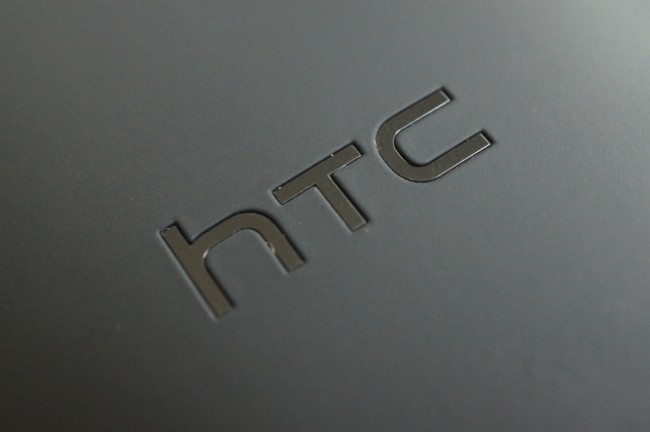 This morning, the word "ultrapixel" was introduced to us as it could potentially be the new camera tech headed for HTC's new flagship phone, the M7. With this being the first mention of this new camera experience, we weren't exactly sure what to make of it. And then a couple of hours later, HTC posted up "A History of Photography" infographic on their official company blog and may have semi-confirmed that their new phones in 2013 will indeed have some sort of new camera tech. 
If you skip to the very bottom of the graphic, you'll see a section for 2013 that reads "HTC kicks off a new sound and camera experience in 2013." While that doesn't mention the word "ultrapixel," it certainly points to a brand new "experience" coming to their phones during the next year. Does that mean a camera with three separate 4.3MP sensors that will take on Nokia's Pureview cameras and produce some of the cleanest mobile photos ever? We hope it tops them.
As you can see in the image below, they also talk about a new sound experience joining the party, but we have yet to hear rumors suggesting anything other than more Beats integration.
Thoughts?
Here is the full infographic:

Via:  HTC Blog