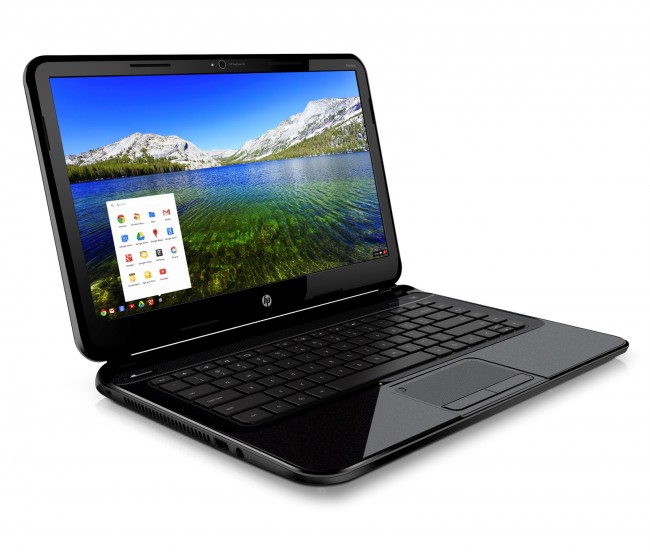 We have a new Chromebook to add to the family tree this morning. Teaming with HP, Google announced the HP Pavilion 14, starting at $329.99. The device features a 14″ 1366 x 768 HD display, is powered by a 1.1GHz Intel Celeron 847 processor, offers of 2GB of DDR3 RAM, and gets up to four hours and fifteen minutes of battery life.
If you are into or want to get started with the Chrome OS, you can pick up one of these starting today right from HP's site.
Buy.
Via: Google
______________________
Some of our best videos.