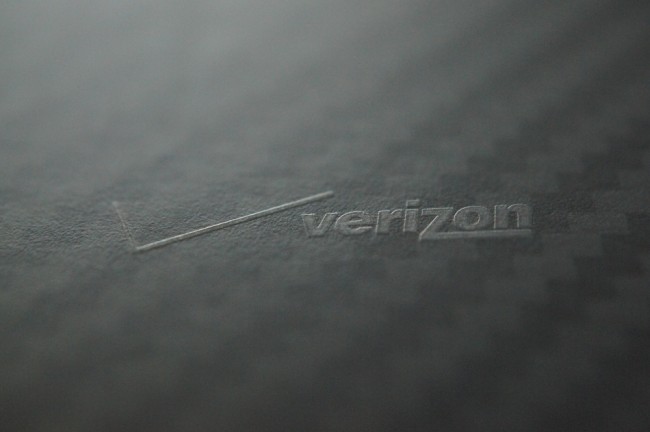 Verizon officially introduced new prepaid plans this morning, the same plans that were leaked earlier in the week. The plans are as follows – $60 for unlimited talk, text and 500MB of data or $70 for unlimited talk, text and 2GB of data. Oh, we should also point out that these plans can only use Verizon's insanely slow 3G CDMA network and not their ultra-fast 4G LTE network.
So why would you switch to one of these, you ask? I have no idea. If you want to go the prepaid route, we already talked about options for T-Mobile and AT&T a couple of days ago that run $45-50 and include unlimited HSPA+ data, which at times is faster than LTE.
But, if you love Verizon to no end and need something cheaper than their Share Everything plans, here are your new options.