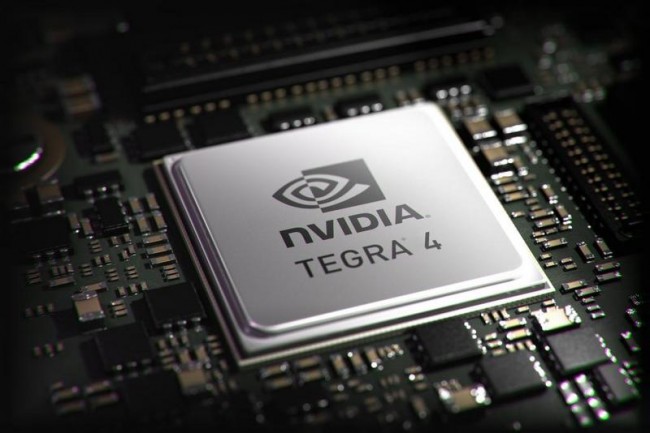 In a recent report from DigiTimes, it looks like NVIDIA is having a hard time convincing tablet and smartphone makers to use their new and still unreleased Tegra 4 processor in upcoming devices. Apparently, Toshiba is the first and only adopter of the new Tegra 4, who will feature the chip in tablets that could debut in July. With stiff competition coming from Qualcomm and Samsung, NVIDIA is looking at other ways of selling and getting these new Tegra 4's out of the door, even if they don't have big name support from the likes of HTC and ASUS. 
For starters, we have talked about how NVIDIA could have plans on white-labeling devices, which would certainly kickstart the process of shipping out the new chips and getting them to market. Another means that was discussed from the source was that the company could lower the price of the Tegra 3 and possibly secure entry-level orders that would lead to further business down the road.
Needless to say, whether the report is true and NVIDIA is struggling to interest OEM's, they will need support and consistent orders to keep the Tegra 4 in the game as a competitor against the likes of Qualcomm's Snapdragon and Samsung's fancy new Octa chip.
If we could point to a reason that would make OEM's shy away from the Tegra 4, are there any ideas on what that would be?
Via: DigiTimes