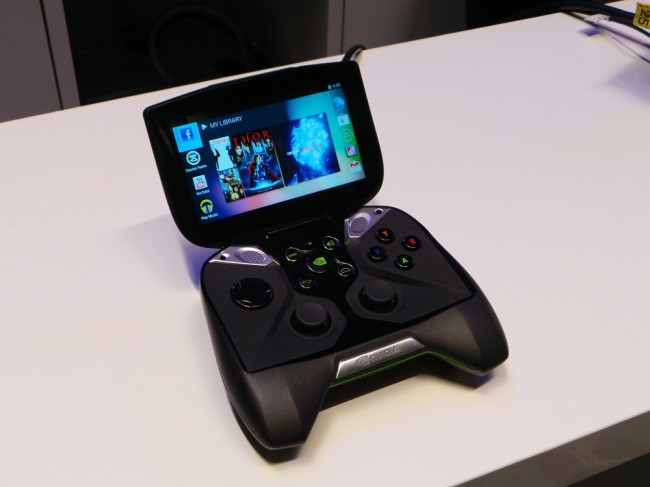 If you watched our coverage of CES from this year, you undoubtedly saw and heard our thoughts on NVIDIA's upcoming gaming device, Project SHIELD. The device, which basically looks like an Xbox 360 controller with an HD display attached, is NVIDIA's vision of the future of gaming. Imagine being able to take your PC quality games with you wherever you go, while having full access to Android's ecosystem, including Google Play and other Google services. For Android fans and gamers alike, it might be a dream come true.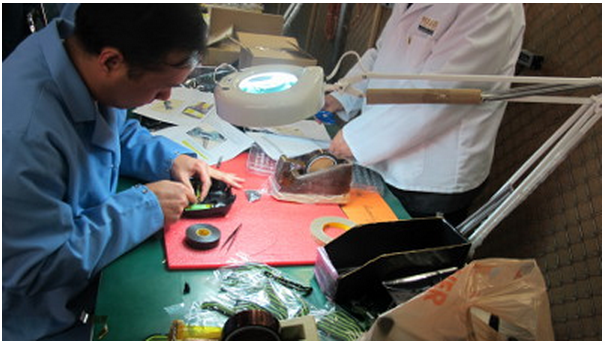 For the first time since its announcement, NVIDIA has posted a somewhat lengthy, but in-depth look into the creation of Project SHIELD. The story covers a few months of what engineers and gamers went through to create a device that their company and CEO could be proud of. Everything from late night KFC runs to the final prototype build that took the stage just 10 days later with Mr. Jen-Hsun.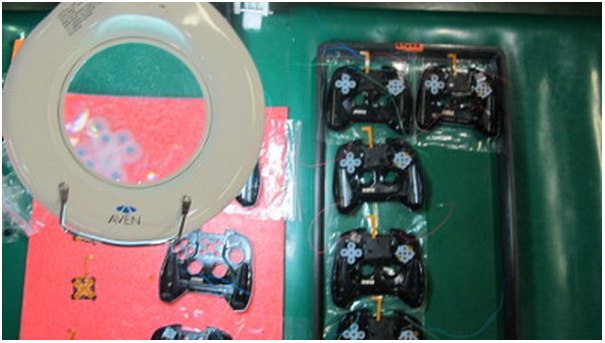 If you want to check out the full story, follow the via down below. As a note, don't expect to find any hints as to how much or when we can expect to get this thing on the market. I already checked.
Via: NVIDIA