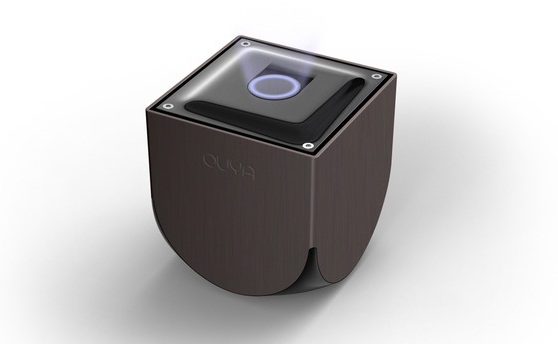 According to the official OUYA Facebook page, they are nearly sold out of systems that will be sent out to buyers in April. Naturally, they coupled that announcement with the fact that more will soon become available, but for a later shipping date. So, if you want that Tegra 3-powered system in your living room in a couple of months, you best act quickly.

Have you or will you intend on buying one of these systems?
Via: Phandroid | OUYA
______________________
Some of our best videos.