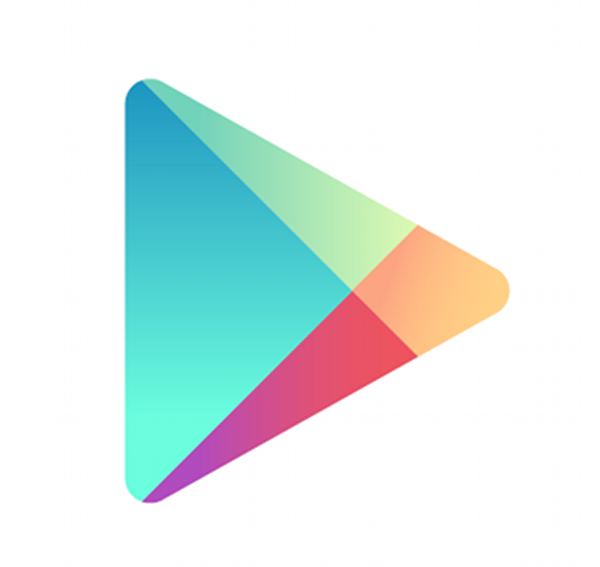 Looking for some new apps in Google Play to waste your time with? If you are, why not save some money while you are at it! There are a few good apps/games on sale today, such as runtastic PRO, ShadowGun THD, and Reddit News. If you are into running, than the runtastic app seems like a good choice, but if you are more of a couch potato, then NBA JAM is where it's at. 
As for apps like Pocket Informant and CLZ Barry, this is a good way of discovering new and helpful apps that you otherwise wouldn't hear about.
FaceLock Pro ($1.99)
ShadowGun THD ($1.99)
Reddit News ($0.99)
runtastic PRO ($0.99)
NBA JAM ($2.99)
CLZ Barry ($3.99)
Pocket Informant ($6.99)
As always, if you want to stay up to snuff on the latest app sales taking place in Google Play, check out the AppSales app.