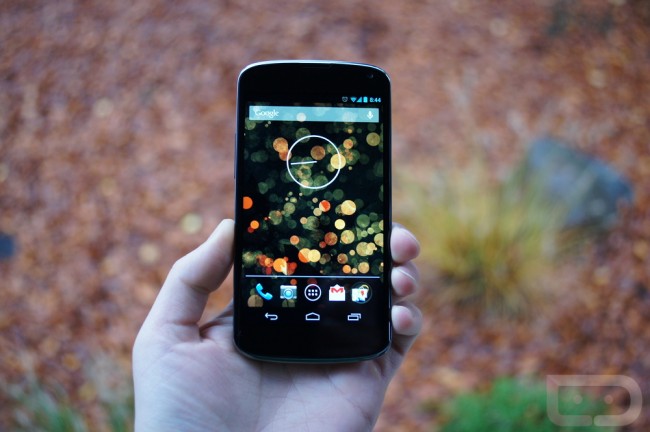 Yesterday morning, after what seemed like months (oh wait, it almost was) the Nexus 4 finally returned to Google Play. Who knows how many people flocked to their online storefront to get their hands on the device, but what we do know is that folks are already receiving their shipping confirmations just one day after. Could it be that Google has finally figured this whole "selling things online" situation out? 
Did you happen to order one yesterday? If so, have you received your shipping email from Google yet?
And can you believe it, the Nexus 4 is still in stock. Go grab it while you can.
Play Links:  16GB | 8GB | Bumper Case
Cheers Gabriel!