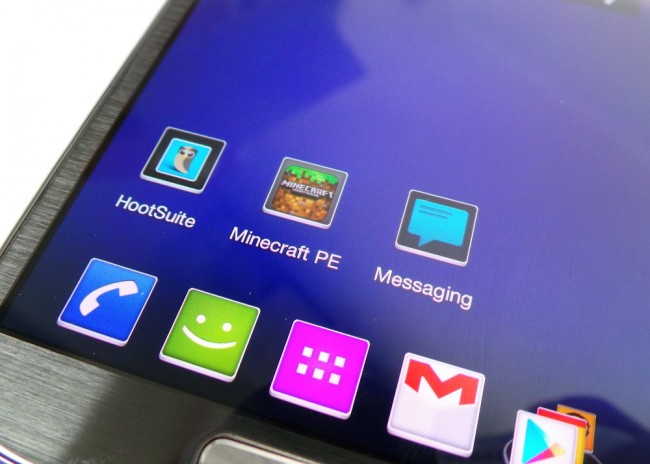 We love app updates. They're refreshing, and when it's a substantial update, it's like you have a brand new app to play with. It's a win win situation for everyone involved. This morning, three of our favorites have received some pretty noteworthy updates. One of our go-to Twitter clients, Hootsuite, now has a widget and bug fixes. Sliding Messaging supports the sending of a text to multiple contacts and more colorful emojis. And Minecraft got its major 0.6.0 update which brings a whole ton of features and fixes.
We have full changelogs down below! 
Hootsuite:
Stream Widget can now be added for devices on Honeycomb or higher.
Fixed skipping tweets in timeline due to retweets.
Fixed cursor jumping in the Search box when using certain keyboards
Fixed Scheduling AM/PM setting on ICS
Fixed crashes and improved performance
Sliding Messaging:
Much more colorful emojis
Send Message to multiple contacts
Screen wake option for notifications
Separate limit conversations option
Personal signatures
Bug fixes & Minor UI changes
Minecraft:
Awaiting changelog for 0.6.0. Cheers @Daniel for catching that!
Play Link: Minecraft | Hootsuite | Sliding Messaging
Cheers Justin!