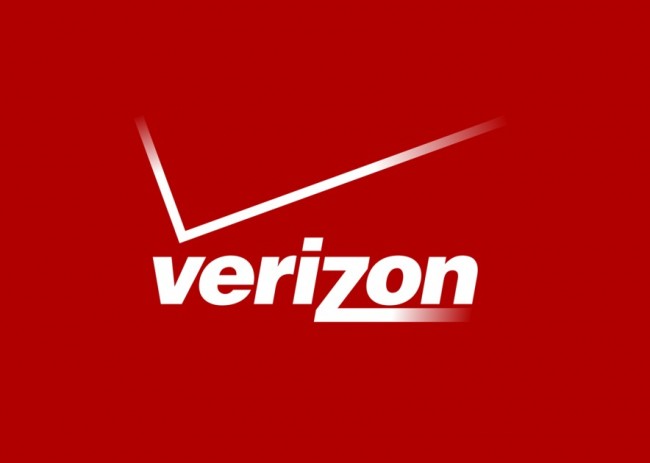 This morning, following the week's earnings calls from both companies, Verizon has inked a deal with AT&T to sell off 39 lower 700MHz spectrum licenses for $1.9 billion in cash, as well as a handful of AT&T's AWS (10MHz) spectrum licenses. The deal must still be approved by the FCC and DOJ, but Verizon is expecting a prompt approval from both parties. 
As stated by Big Red, this particular agreement was reached as a result of their spectrum sale process that was announced last year. How AT&T plans to utilize these licenses is still unknown, but the obvious guess would be that they are going to beef up their 4G LTE network. As for Verizon's newly acquired AWS, they have listed out a few cities that will be affected by the deal such as, Los Angeles, Phoenix, Fresno, and Portland, Oregon.
In addition, they have specifically listed out each city affected by the sell off of their 700MHz licenses. To name a few we have Chicago, Miami, Oklahoma City, Memphis, Cincinnati, and a bunch more. For the full list, see below in the press release.
Verizon Wireless Announces Spectrum License Transactions

Verizon Wireless announced today it has signed agreements to complete a number of spectrum license transactions, including license sale, purchase and lease agreements. The transactions are subject to approval by the Federal Communications Commission (FCC) and the Department of Justice (DOJ) and are expected to close promptly upon receiving necessary approvals.

The agreements cover the following transactions:

Verizon Wireless will sell 39 lower 700 MHz B Block licenses (listed below) to AT&T in exchange for a payment of $1.9 billion, and the transfer by AT&T to Verizon Wireless of AWS (10 MHz) licenses in certain western markets, including Los Angeles, Phoenix, Fresno and Portland, Oregon.
Verizon Wireless will sell lower 700 MHz B Block licenses covering the Charlotte, Greensboro and Raleigh-Durham markets in North Carolina to Grain Management, a Sarasota, Florida-based private equity firm that invests in the telecommunications sector, in exchange for a payment of $189 million.
Verizon Wireless will lease from Grain Management an AWS license covering Dallas, Texas, which Grain is acquiring from AT&T.

The agreements were reached as a result of Verizon Wireless' spectrum sale process announced last spring for its lower 700 MHz spectrum licenses. To date, seven companies, including those in this announcement, have signed license purchase agreements as a result of the sale process; five are small or regional telecom carriers and one is a minority-owned firm. Prior to the transactions announced today, Verizon Wireless has sold or agreed to sell 35 of its 77 lower B block licenses to 10 different entities, including transactions that were initiated prior to the sale process. The agreements signed today will complete the lower 700 MHz sale process.

In addition, through its LTE in Rural America program, Verizon Wireless is leasing upper 700 MHz C block spectrum to 20 rural operators to jumpstart the delivery of 4G LTE in rural areas.

Stephens Inc., an independent full service investment bank, and Loop Capital Markets LLC, a minority-owned full service investment bank, advised Verizon on the sale process to encourage broad-based participation from the rural telecom community and minority- and female-owned businesses.

Following is a list of markets covered by the 39 licenses that Verizon Wireless will sell to AT&T:
Chicago, IL
Los Angeles, CA
Miami, FL
Oklahoma City, OK
Cincinnati, OH
Memphis, TN
West Palm Beach, FL
Rochester, NY
Youngstown, OH
Lake Charles, LA
Fort Collins, CO
Bradenton, FL
Alexandria, LA
Billings, MT
Rapid City, SD
Tyler, TX
Longview, TX
Waco, TX
Texarkana, TX
Great Falls, MT
Pueblo, CO
Casper, WY
Utah 1, 4, 5 and 6
Louisiana 1, 2 and 3
Wyoming 2
Washington 2
Idaho 5
Texas 18
Colorado 4
New Mexico 5
Virginia 10
Montana 8 and 9
South Dakota 1
Via: Verizon