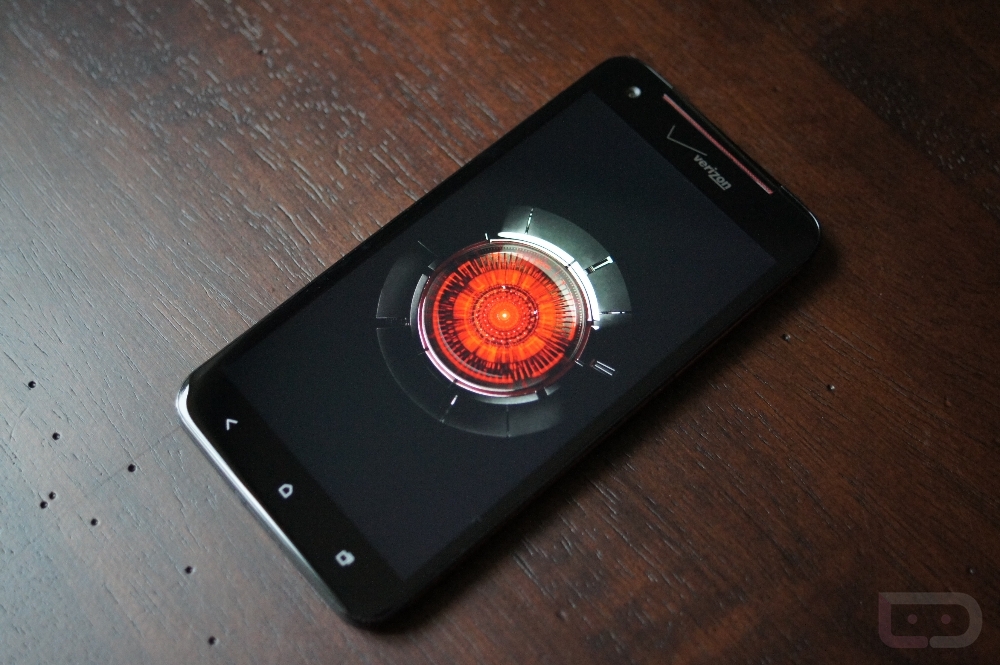 Been craving to try a new ROM on that DROID DNA of yours? Well, we have one that might deserve a look from you. Super Charged Hatka from developer MustafaHadaKing over on XDA brings your DNA up to Android 4.1.1, while also delivering one of Android 4.2's most popular features, Photo Sphere. On top of that, there is also a working stock "vanilla" theme to make sure you aren't having to deal with HTC's Sense software. This, in and of itself, is a #win for some people. 
In addition, the developer has removed the permanent WiFi notification from the notification bar, removed the NFC icon that never goes away, removed all of the bloatware, added in the stock Jelly Bean dialer and contacts app, and whole lot of other great goodies.
I sometimes stress that custom ROMs are not as useful as they once used to be, but for this device and some of the fixes this ROM brings, I am still thankful to the countless developers out there that make these devices better. If you want to give it a try, you can follow the via link down below. And as always, don't forget to make a backup.
Update: As a friend over on Google+ pointed out, the developer only switched the build.prop to Android 4.2 to get Photo Sphere working. Other than that, it is running Android 4.1.1. Sorry for the confusion.
Via: XDA
Cheers Matt!