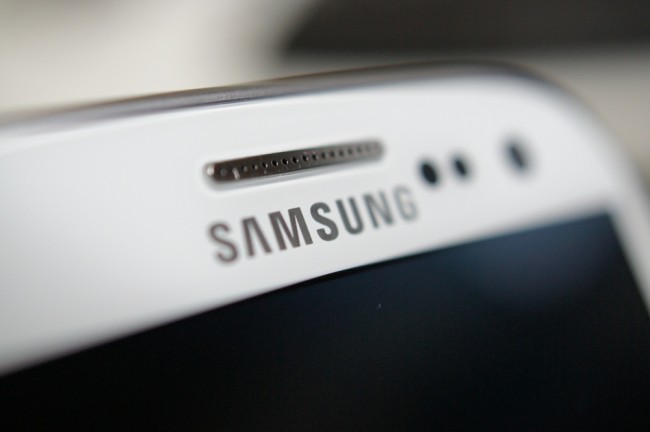 According to an un-sourced DigiTimes article, Samsung plans to launch three tablets in 2013. Technically, this info is not new since we are expecting two Galaxy Tab 3 models (one 10.1″ and one 7″) and the Galaxy Note 8, which was even outed by a Samsung executive. The news is that Sammy plans on pricing the 7″ tablet extremely low, anywhere from just $149 to a high of $199. 
So far, very little is known about either Galaxy Tab models. All that has been rumored is a 5MP camera, two models for each variation sporting WiFi/3G connectivity, and 32GB and 64GB size options. No word on processors, displays, or anything of that nature that would hint at a low price point.
I would like to take this time to remind manufacturers that it shouldn't be a complete race to the bottom. This isn't limbo. Instead of sacrificing quality, let's meet in the middle. Give us a some good specs that will interest buyers and price it accordingly. $250 is a great price point for a well-powered tablet. To some buyers, specs have nothing to do with it. They will see a company like Samsung, a well recognized name even to uninformed consumers, and think that they are getting a great tablet for just $150. Who knows, maybe it will rock. /rant
Thoughts on a $150 Sammy tablet? How low is too low?
Via: Digitimes