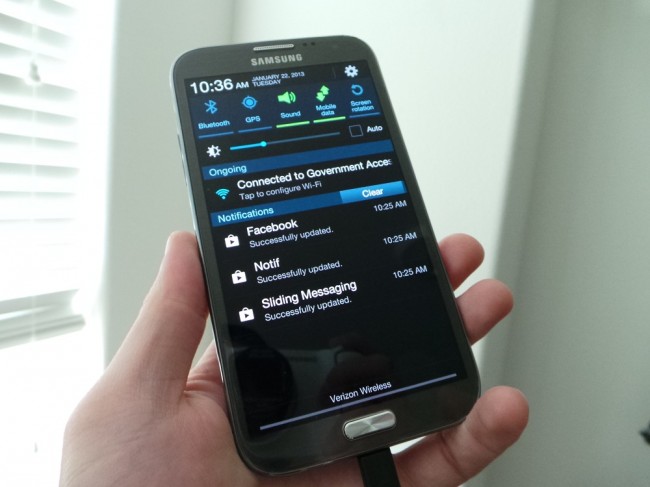 It is always a good day for app updates. Today, we got some from Facebook, Notif, and Sliding Messaging. As with most Facebook updates, there is no changelog, but if and when they decide to post it, we will update the post. As for Notif, there are a few new settings/features such as keyboard popup settings, icon settings, and other little bug fixes. 
The one I am more concerned about is Sliding Messaging. No, there is still no MMS support, but the developer mentioned that these newest updates are preparing the application for that feature. Since installing this app, I have seen a constant stream of updates, which is fantastic. Today, there are some new options for contact photos, conversation limit options, link parsing, and date format options. It really is a great messaging alternative and once MMS is there, there is no doubt that this app will take off.
Go grab those updates!
Play Link: Facebook | Notif | Sliding Messaging