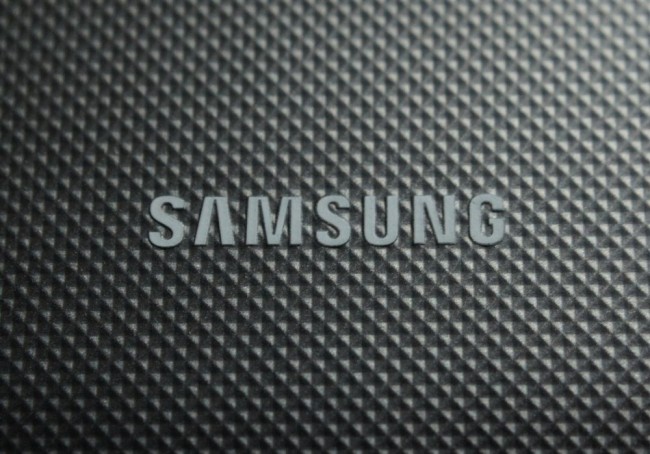 Earlier today, reports flew in from overseas that Samsung's head of mobile, JK Shin, has confirmed that his company plans to unveil the Galaxy Note 8.0 at this year's MWC. Other than that information, specs are still rather speculation, but it is reported the tablet will feature a screen with a resolution of just 1280 x 800, be powered by a quad-core Exynos processor (definitely not the Octa), and will naturally come packed with Samsung's proprietary software. 
If you are hoping for some powerful little tablet in the 8″ form factor, I wouldn't hold your breath. This is more than likely a way for Samsung to directly compete against the iPad Mini, which only exists because of the Nexus 7. Ah, the world of competing companies in electronics.
Via: Engadget
______________________
Some of our best videos.