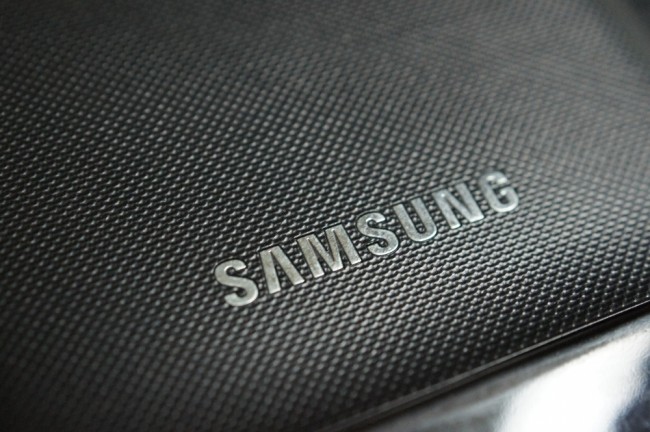 At this point, it is quite clear that 2013 is shaping up to be Samsung's biggest year yet in the mobile industry. With very highly anticipated flagship devices yet to be announced and the blog-o-sphere lighting up over next month's MWC device unveiling rumors, Samsung barely has to try at this point to make headlines. The newest info across the wire are rumors of their upcoming Galaxy Tab 3 tablet devices, said to be ready for launch by sometime mid-2013. 
Much like the Galaxy Tab 2, there will be two separate versions; one 7″ and one 10.1″. With both models will come two variations; one WiFi-only and the other would support 3G/4G connectivity. Both tablets are reported to sport 5MP cameras (surprised it's not 8MP by this point), and will feature 32GB or 64GB storage options. For the sake of making sure we put all of the info out there, it is also said both tablets will launch in the color white to begin with.
Since it's still January, feel free to shoot down below what you hope to see from the Galaxy Tab 3. If it was me designing the thing, I would need a much better display than what we have seen previously, 2GB of RAM, that new Exynos 5 or higher, and a hardware design that Apple couldn't sue me over. Is that so much to ask?
Via: SamMobile