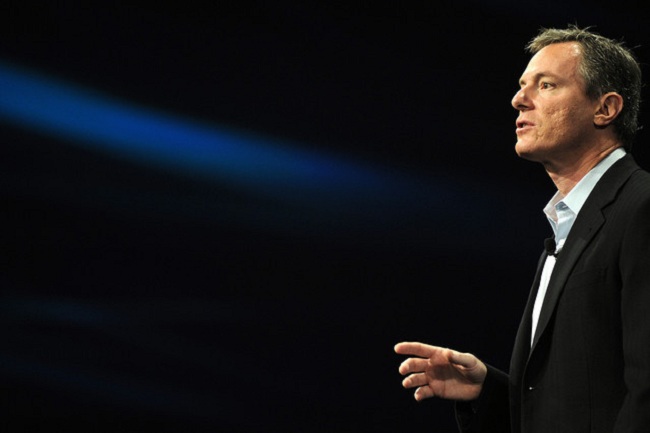 In a recent conference, Qualcomm's CEO Paul Jacobs was not afraid to let the people know his true feelings for Samsung's new Exynos 5 Octa processor. In short, it's a meaningless number. A publicity stunt by Samsung to draw favorable attention their way. 
Jacobs states that when the number of cores goes up, the harder they become to manage in terms of temperature and power consumption. Although, the Octa utilizes the big.LITTLE ARM architecture, which is the selling point that power conservation is their main focus. Long story short, Samsung is utilizing this technology to battle the issues Jacobs is referring to.
Going forward, Jacobs stated that the focus should rather be on the end user experience, with better downloads, greater rendering power, and overall better performance from their phones. That is something we as consumers should all be able to get behind.
Via: Sina | Phone Arena
Image credit – Bloomberg