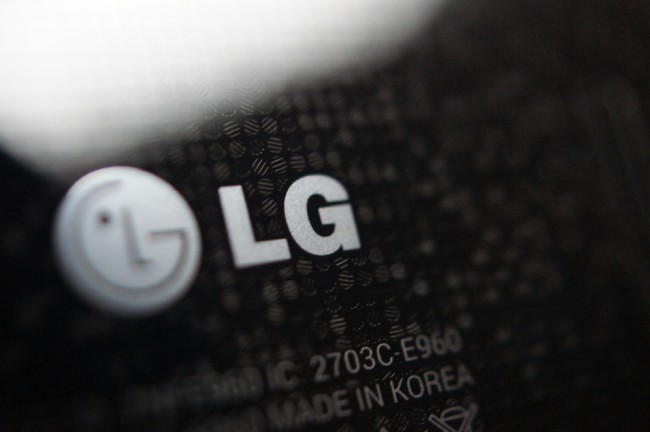 It has been an interesting ride for the Nexus 4, with spotty availability and then two companies basically pointing the finger at each other with who to blame for said spottiness. Finally, LG's French Director of Communication, Cathy Robin has spoken out on the issue, giving folks a somewhat clear answer in terms of why the Nexus 4 only seems to be hard to purchase. 
When asked what the deal is, Robin immediately shares that the problems are not completely related to LG. Due to a lack in demand in certain countries that Google had planned to be much larger, and demand being larger in countries where Google did non expect such success, devices are simply not there. Then, once the problem is realized, it takes time for supplies to get there. She gives an example that in certain countries like the U.K. and Germany, demand for the device was 10x less than which was initially expected.
As far as LG stopping production for their new flagship, she laughed it off. Quite the contrary she says, as production rate will actually increase over time going into mid-February.
All we know is that Google needs to fix their retail issues before they launch any more hardware. Please, no more of this.
Via: Challenges
Cheers Steve!