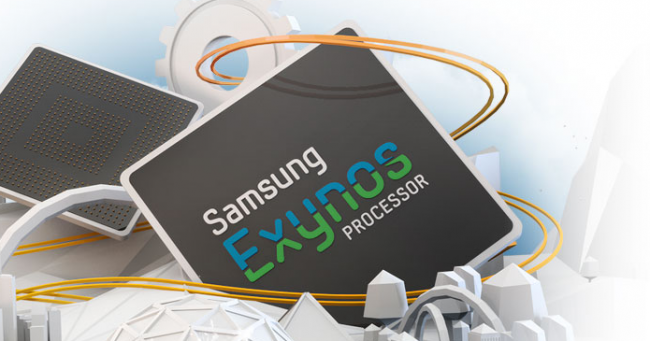 According to Unwired View, there is no doubt that the next rendition of Samsung's popular Galaxy Note device will sport the brand new Exynos 5 Octa processor. The Galaxy Note III is said to launch sometime this year in the second half, featuring something like 6.3″ display, dwarfing the already monstrous 5.5″ Galaxy Note II. 
The Octa chip features two quad-core processors, one for high performance and one for power conservation. So, as many have said already, it should not be labeled as a true octa-core chip as the two are never running simultaneously. As for the Galaxy S4, which hasn't been in the headlines too much yet, is still unspoken for in terms of what chipset we should expect.
As we saw last year, Samsung held their own event in London to unveil the Galaxy S3, so our money would be on them doing the same thing this year and we should plan on not seeing their new lineup at MWC or CTIA. It is a bummer we have to wait, but these next two devices should certainly be worth it, given there are rumors of flexible displays, very high-res screens, and now the Exynos 5 Octa inside.
Via: Unwired View