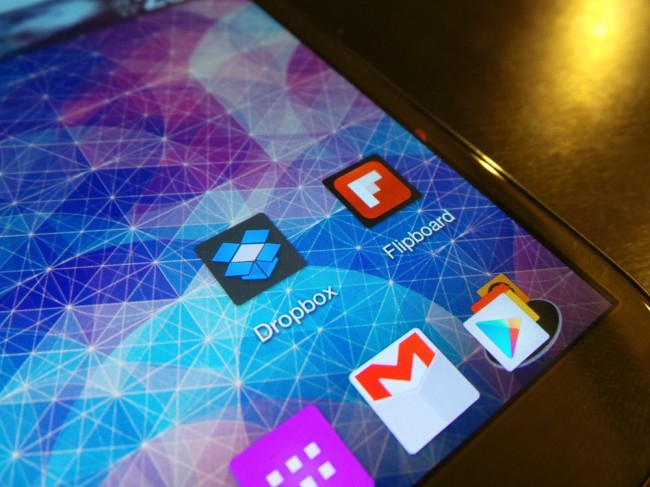 Recently, Dropbox and Flipboard received updates for Android users. Inside, Flipboard now supports Android 4.2's Day Dream feature, allowing for stories to be posted right on your screen saver. For Dropbox, there are better photo sharing settings, as well as improvements to the user interface, which is always welcomed. 
Flipboard changelog:
Now with Flipboard Daydream for Android 4.2 users.
Allows you to create a screensaver made out of Flipboard covers.
Fixed accidental flip when trying to scroll.
More bug fixes.
Dropbox changelog:
Easily share several photos at once
Organize your favorite photos into albums
Delete multiple photos at once
UI improvements and updates throughout
Lots of other little tweaks and bug fixes