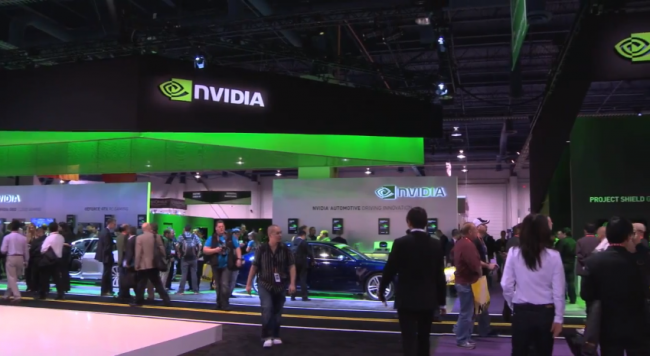 It seems a little poorly timed, given CES is wrapping up, but NVIDIA has released a short booth tour video which gives folks an in-depth look at the NVIDIA CES experience. With a quick look at the Grid Cloud Gaming system, a behind the scenes peek at Project SHIELD, and the Tegra-powered cars, the NVIDIA booth was definitely one of the best ones there. 
______________________
Some of our best videos.