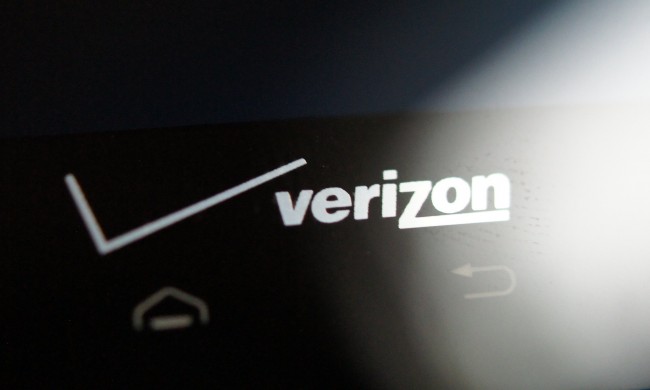 According to Mike Haberman, VP of netwok engineering for Verizon Wireless, in an interview with Fierce Wireless, almost 50% of the company's data load happens over 4G LTE. In October, the company announced the number at around 35%, which has more than likely seen a significant jump thanks to another successful holiday season for Verizon. 
It makes sense that we would continue to see this increase, especially since Verizon refuses to sell a phone that is without a 4G LTE radio. Plus, with the iPhone 5 and current Samsung lineup available at all VZW locations, this number will only rise. In fact, the carrier expects overall data traffic to grow by a factor of seven during the next three years, something that is largely related to the growing LTE share.
Haberman also mentioned that in the "distant future," they would re-farm their 850MHz spectrum for LTE. They currently run their 3G/CDMA network over that spectrum. Since they have committed to running their CDMA network through the decade, you can sort of get an idea as to what "distant future" means.
Via:  Fierce Wireless