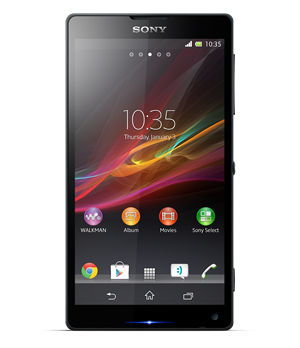 At 5:00PM Pacific, Sony will unveil all of their latest gadgets at their CES booth in the Las Vegas Convention Center. They were kinda enough to include a live video stream for those not at the show, and the rest of us not willing to take the extra long trip from Mandalay Bay's press day to the LVCC.
Most of us are expecting them to announce the two new Xperia devices – the Z and the Z's brother. Both should have 1080p displays, quad-core Snapdragon S4 processors, 2GB RAM, advanced 13MP cameras, and Jelly Bean.
Once announced, we should have a chance to get our hands on them, so if Sony has grabbed your attention during the last month of leaks, get ready for some action.