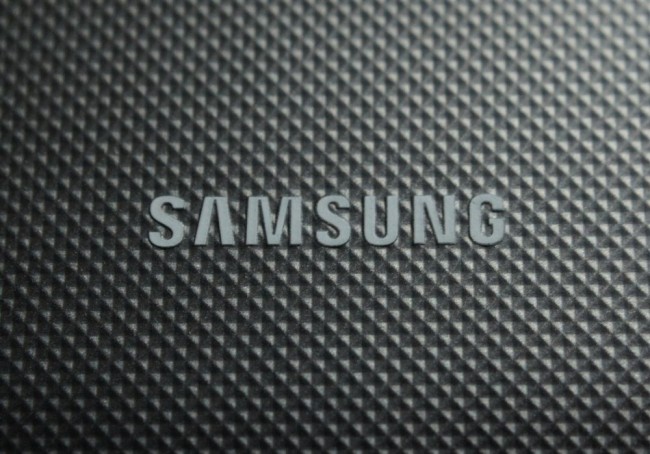 This morning, alleged earnings reports for Samsung's fourth quarter of 2012 were announced, shedding light on the Korean manufacturer's fantastic Q4. According to analysts, Samsung's profits will total somewhere around $8.1 billion, with the company now valued at $230 billion. Compared to 2011's Q4, that is a 65% increase, which immediately reflected in their overseas stock price. 
More interesting to us is that it is said the company sold somewhere around 500 smartphones every minute, totaling around 63 million.
Once Samsung releases their official numbers, they will most likely reflect that 2013 is the year of Samsung.
Via: Reuters