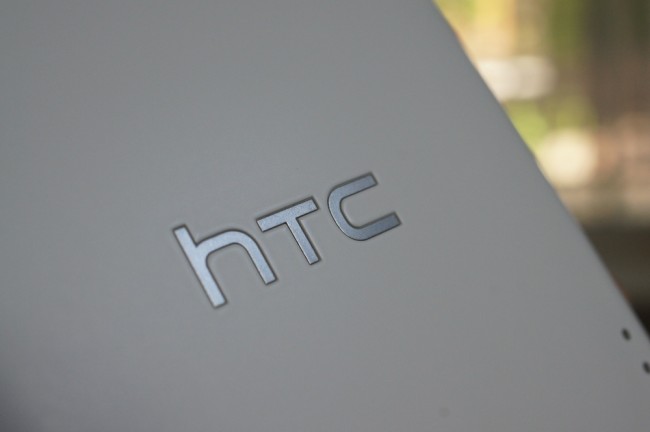 We all know that HTC has been in a slump for a few months, but analysts expected the launch of the DROID DNA and two Windows 8 phones to turn that slump around. Unfortunately, the sales numbers from the last quarter were not enough to impress anyone with the year-ending financial report. HTC ended up only pulling $1 billion net income out of $60 billion income overall in the last year.
The difference between 2011's final numbers and 2012's are quite large, but HTC CEO Peter Chou thinks that the darkest days are over. He said the company would be raising their marketing budget to compete with the likes of Samsung to make sure that 2013's numbers go a little bit better.
What would it take to make you choose an HTC device this year?
Via: The Verge