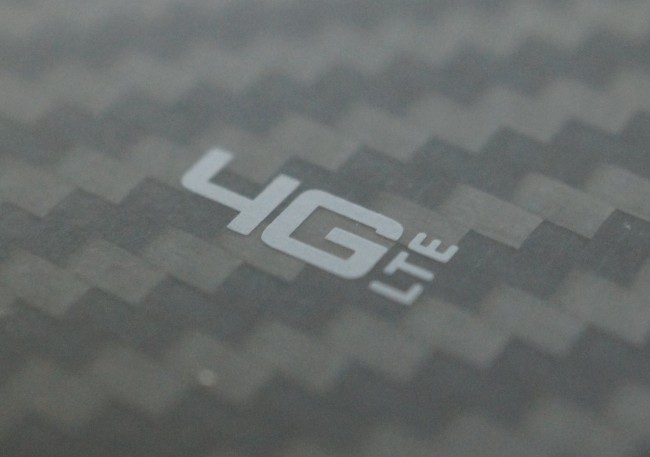 About half a year ago we asked our readers if they currently lived in an area that supported Verizon's 4G LTE network. Out of 10,000+ votes, we found that a whopping 84% of voters did live in a 4G LTE area. For a company whose goal is to cover their entire 3G footprint with LTE by mid-2013, they are on the right track.
Today, let us know if you are residing in an LTE market and for which carrier. AT&T has been steadily growing their network to become a strong number 2 here in the U.S., even though they still are no where near the amount of markets Verizon currently supports. And even with Sprint getting their toes wet with LTE now, it would be nice to see what everyone is running currently.

Loading ...
______________________
Some of our best videos.