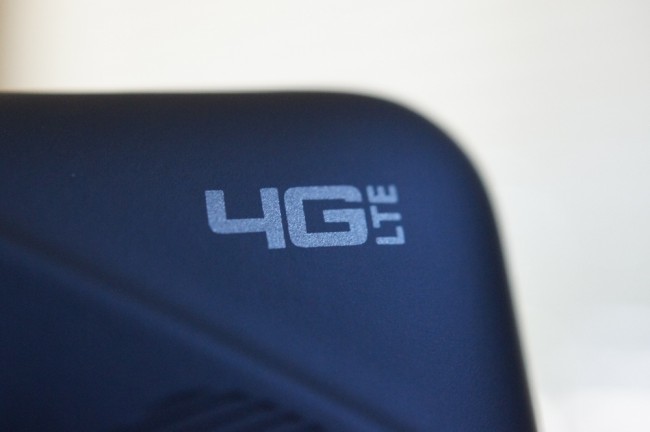 This morning, Verizon announced that as of tomorrow, 75% of the country will be covered by their 4G LTE network. That got us thinking, "What about the Droid Life community?" We have done maps of the community before, to see what areas you all reign from, but we haven't ever asked if you get to take advantage of Big Red's ultra-fast network. As this rollout continues to come close to 100% of the country, we thought we'd ask to see what percentage we sit at. So tell us, are you enjoying 4G LTE? If so, for how long?

Loading ...
______________________
Some of our best videos.