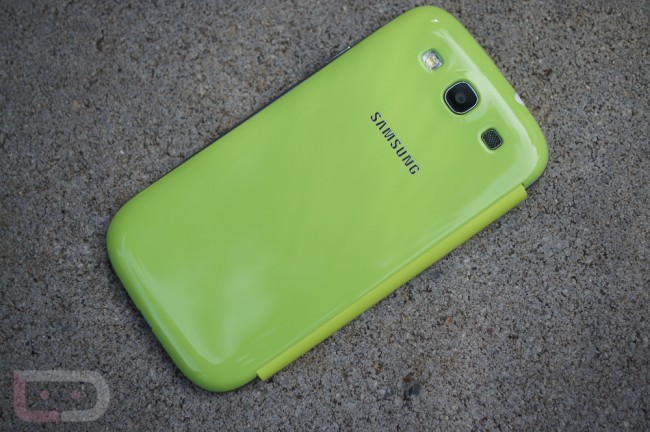 According to Tweakers.net, Samsung is reportedly aware of a "sudden death" issue with its flagship Galaxy S3 phone. For those not familiar, the "sudden death" issue popped up on forums like XDA a month or so ago in forum threads that have now exceeded the 100-page mark. "Sudden death" refers to the device dying out of no where, with no one initially able to figure out what the cause was. Most assume it has something to do with the motherboard of the device shorting out, leading to a depressing initial conclusion that there may not be a possible fix. That conclusion may not be correct. 
A Samsung rep is said to have confirmed that the issue isn't just a unicorn, that it exists only on 16GB models of the phone, and can be fixed by a firmware update. No timeframe was given for this update, but that's certainly better news than what many had feared.
From what I can tell, this isn't affecting many of the U.S. carrier-branded Galaxy S3 units. Or if it has, none of the affected have emailed us to complain about it. It may be specific to the international variant, which unfortunately, has probably been the most widely sold.
Good news, though, if anyone was worried.